Team
President, Scott Strickland, is an accomplished home builder.
Scott has enjoyed building beautiful homes all through the Tidewater and Coastal Virginia area for over 30 years.
Vice-President, Alan Strickland, grew up in the business.
Alan started his career in home building very young and never looked back. Highly skilled and determined work ethic, his attention to detail is what makes Strickland Homes great.
Project Manager, Michelle Strickland Heide, keeps the ball rolling.
Michelle graduated from Old Dominion University with a Civil Engineering Technology degree. For two years, she worked as an estimator for KBE Building Corporation. She started working for Strickland Homes in 2013.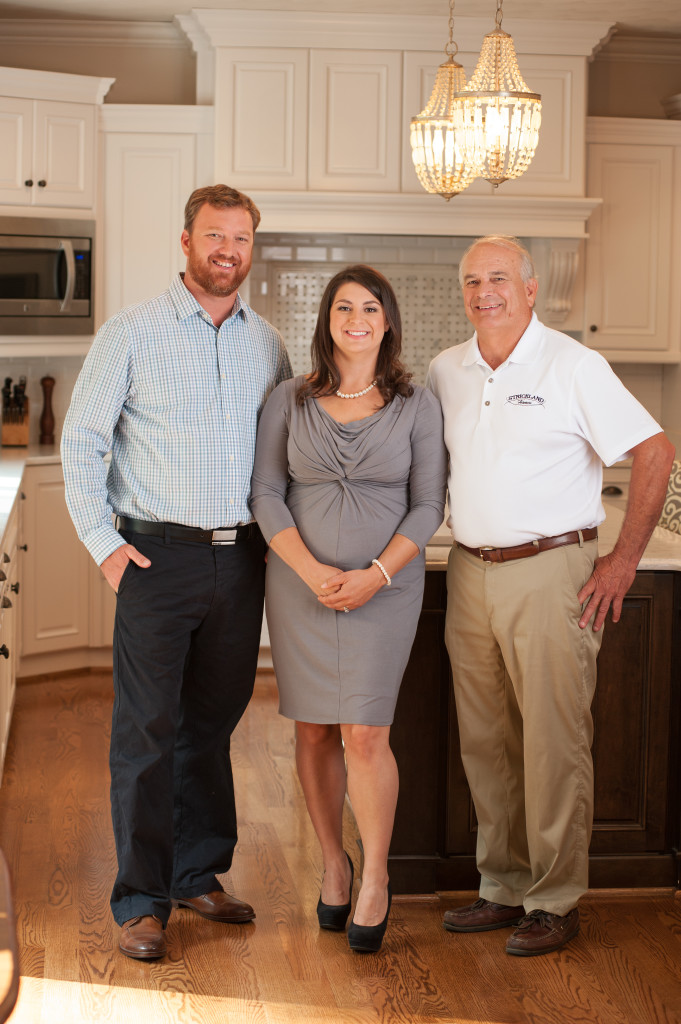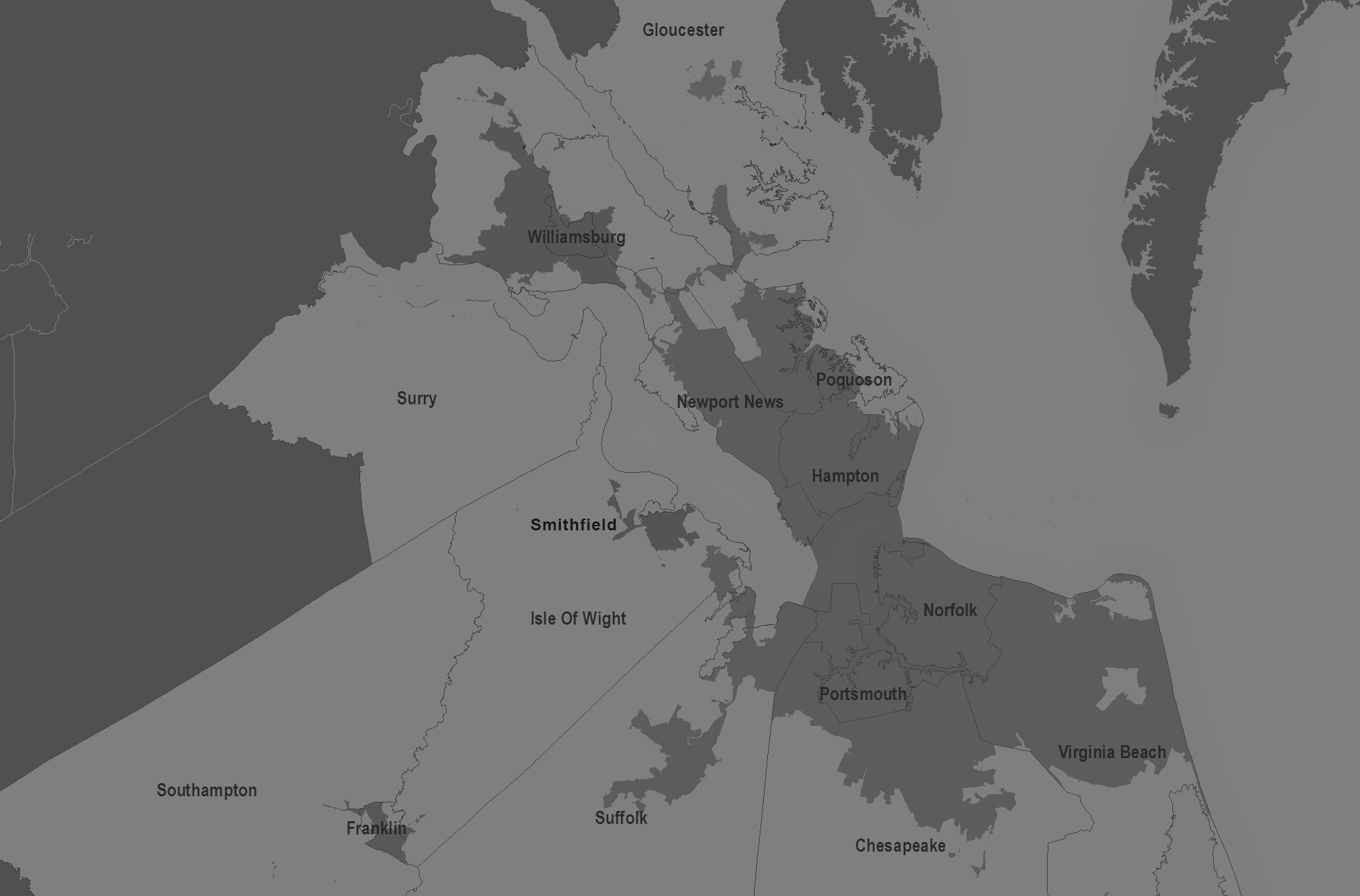 Class A Contractor - License #2705137091
©2014 Strickland Homes