Our Process
The 'how' of home building.
Building a home is most people's primary investment of their lifetime, so building can become an intense and emotional experience. We personally walk you through every step and we'll be 'on-call' during every phase.
Pre-Construction
Select a builder. Selecting the right home builder is key.  In a home builder, you will need someone who is uplifting, energetic, and communicates well.  That is why choosing Strickland Homes is the first step in building your home.
Select a lot and home plan. After you select a price range and a budget, you will need to select a lot and a home plan that will fit your needs. At Strickland homes, we have built many different kinds of homes and layouts; so we will be able to pull in the resources to find a home that works for you. Be it an architect, online, or one of our plans, you will love the home you pick.
Sign a contract. After that, you and your builder will sign a contract so that everyone is in agreement as to the terms and conditions of your home.
Construction
Design selections. Some important decisions you will make before breaking ground on your home. In addition to plans and budget you will need to select: shingles,  exterior doors,  plumbing fixtures, light fixtures, type of siding or brick, exterior trim style, windows. Some other decisions that need to be made early on walls finish, paint colors, kitchen layout, cabinet selections, closet layouts, flooring and more.
Foundation. The very first part of your home that will be constructed is the foundation of your home; 'breaking ground', as we in the profession like to call it.  This is one of the most exciting times of the building process; it is always our favorite part of a project.  Once the foundation is complete, the framing begins.
Framing. This is a great time for you to come to your home and make any last minute changes to the structure of your home.  This is also the time when windows and exterior doors are installed.
Electrical walk through. After the framing is complete, you and Strickland Homes will do an electrical walk through to determine where you would like to have your switches, receptacles, and lights. After this, things really start to happen quickly.
Mechanical. Everything that goes behind your walls is installed.  The plumbers, electricians and heat and air conditioning technicians come in and start to bring your house to life.  Insulation is added to make your home energy efficient.
Drywall. The drywall goes up and your home begins to look like a home.  A coat of plaster on the walls, and then the interior trim and interior doors are installed.
Fixtures and Floors. At this same time, it is likely that your kitchen and bathroom cabinets, light and plumbing fixtures, countertops, hardwood floors, and tile are being installed. At this point you are really coming around the home stretch of the building process.
Final walk through and utilities. All that is left is your final walk through, and having the utilities connected.
You'll be moving in before you know it.
Building a home can be a long process, but we have been building homes so long, that we really know how to keep our jobs moving. We'll get you into your home on schedule, within budget, and meeting all your expectations. When it is time to build, we are the second generation builder who is utilizing green products and innovations to create beautiful homes with our clients.
Take A Tour of One of Our Homes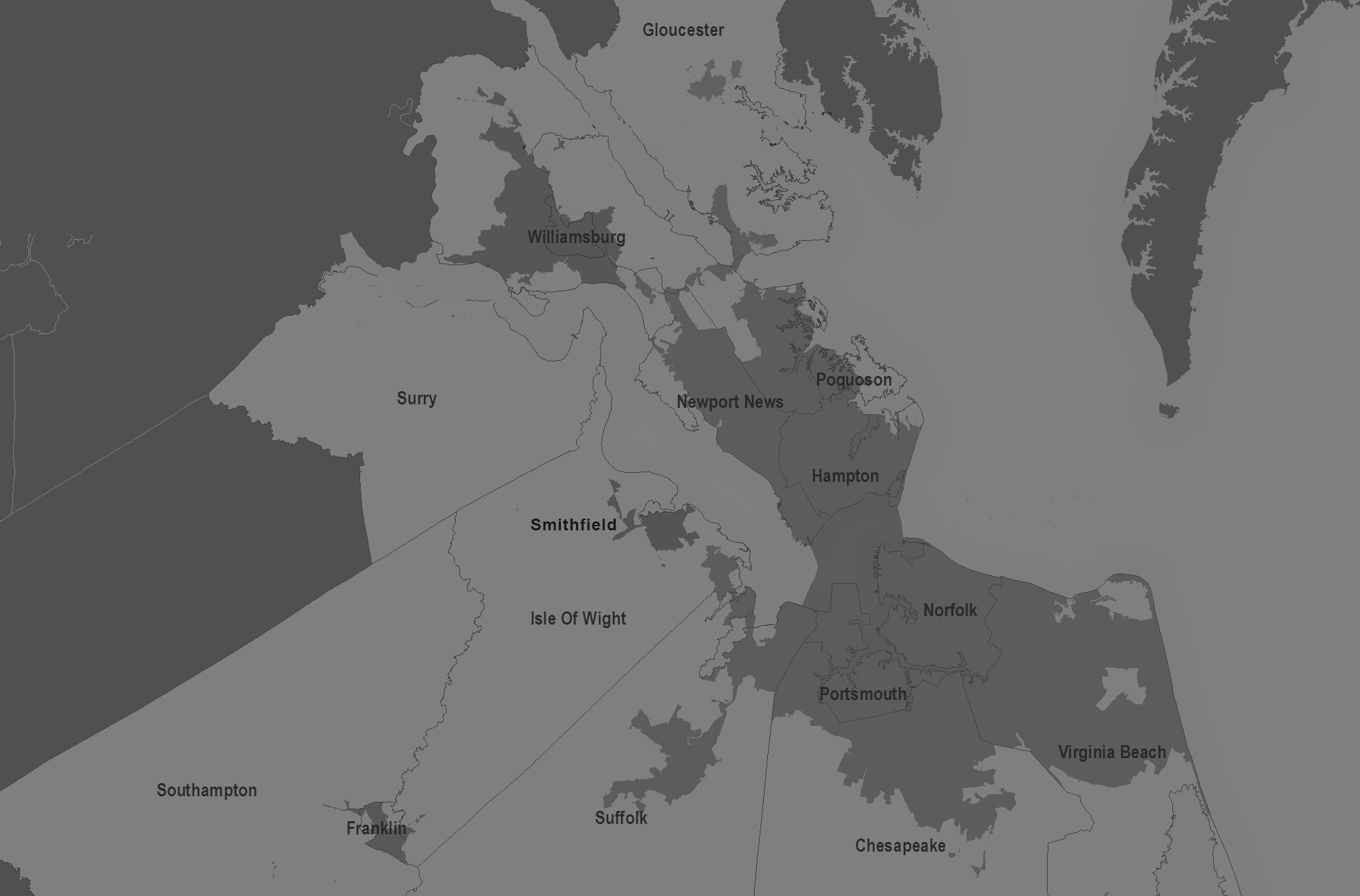 Class A Contractor - License #2705137091
©2014 Strickland Homes