Family Owned and Operated

HONEST, PERSONAL, FRIENDLY

Stricklan

d

We are second generation green builders.
About Strickland Homes
We build custom homes throughout Tidewater, Coastal Virginia and Hampton Roads.
Strickland Homes is a family operated company with over 30 years of experience. In 2010, Strickland Homes was formed; a company that is committed to building high quality homes that are both gorgeous and environmentally friendly. We believe that our experience and honesty sets us apart.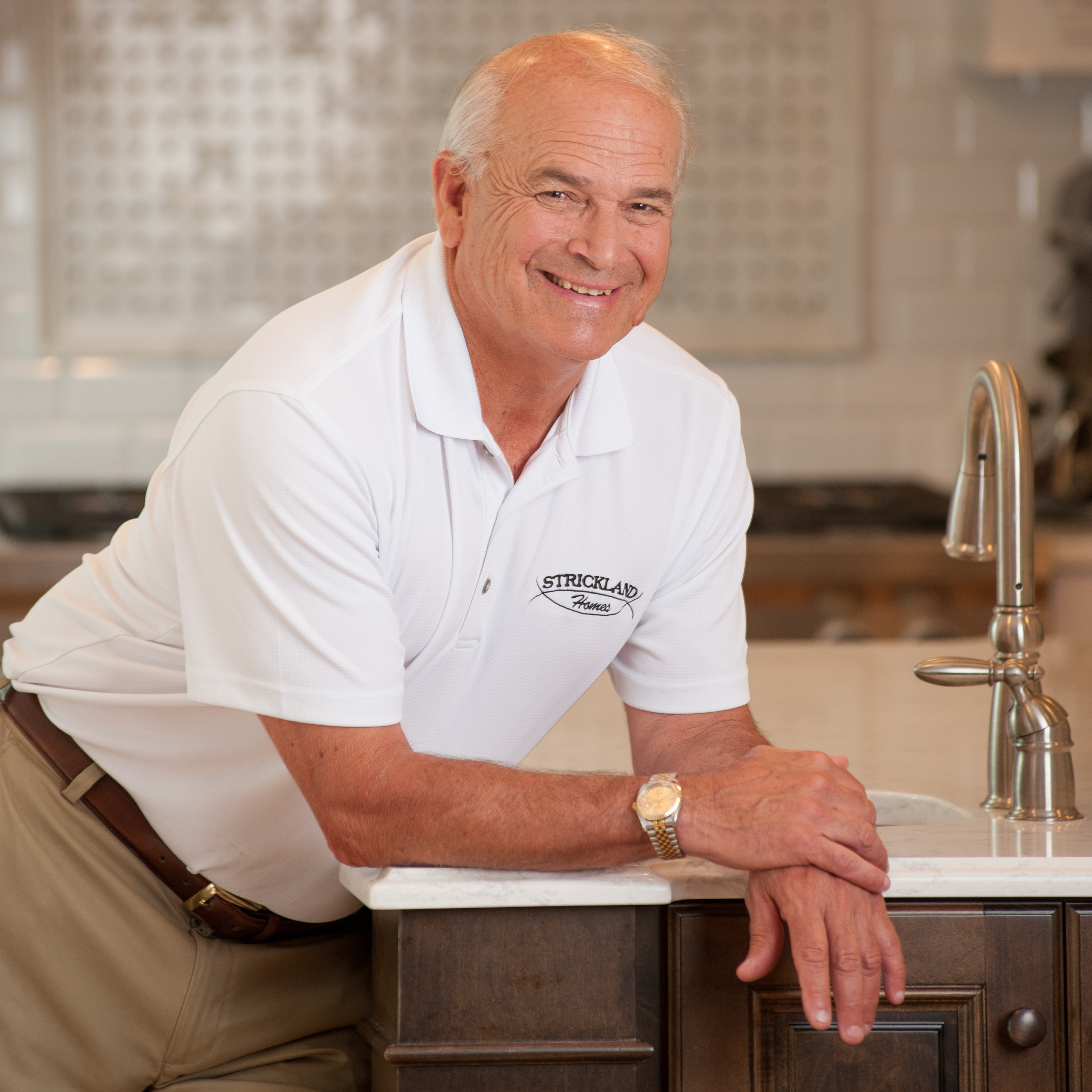 Scott Strickland
President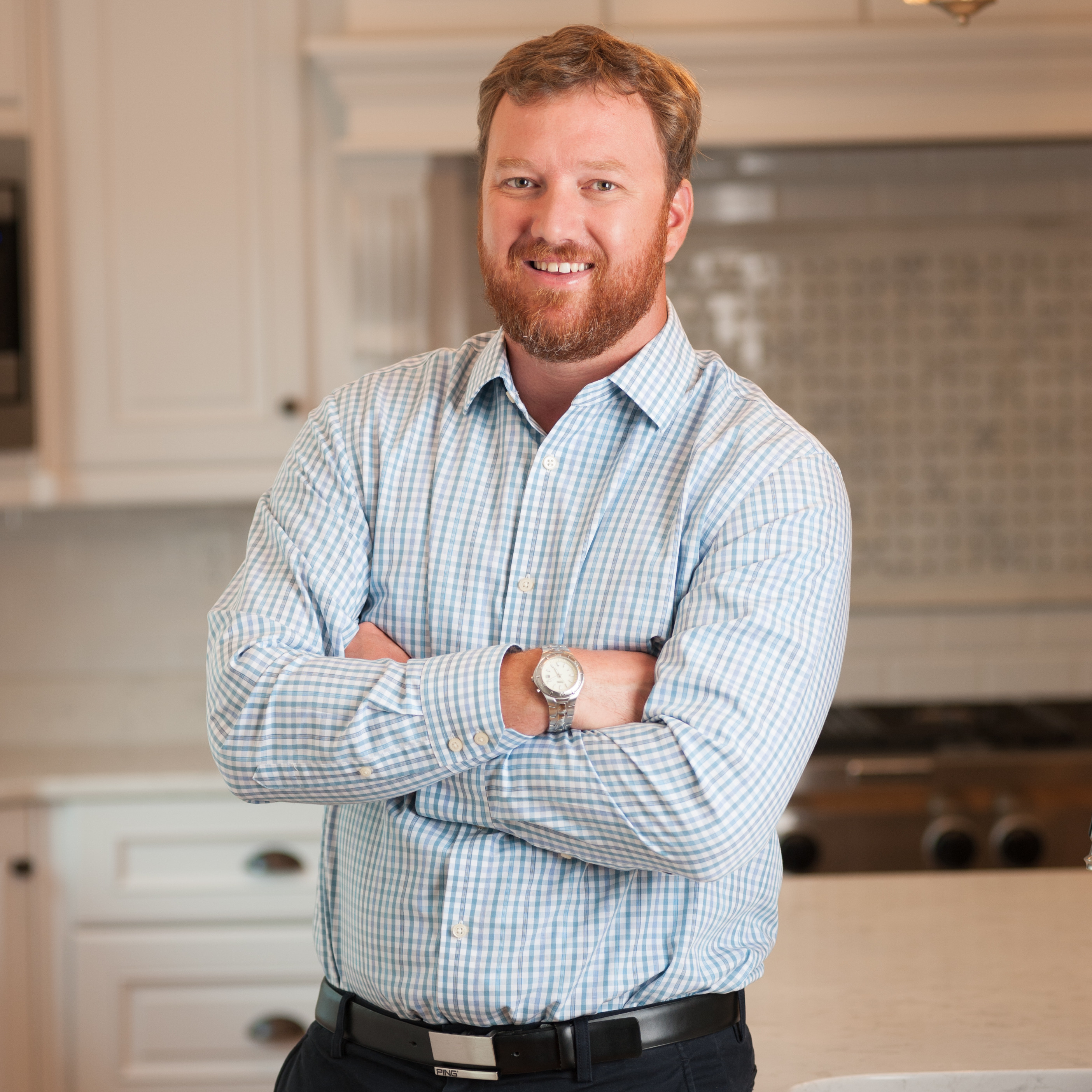 Alan Strickland
Vice-President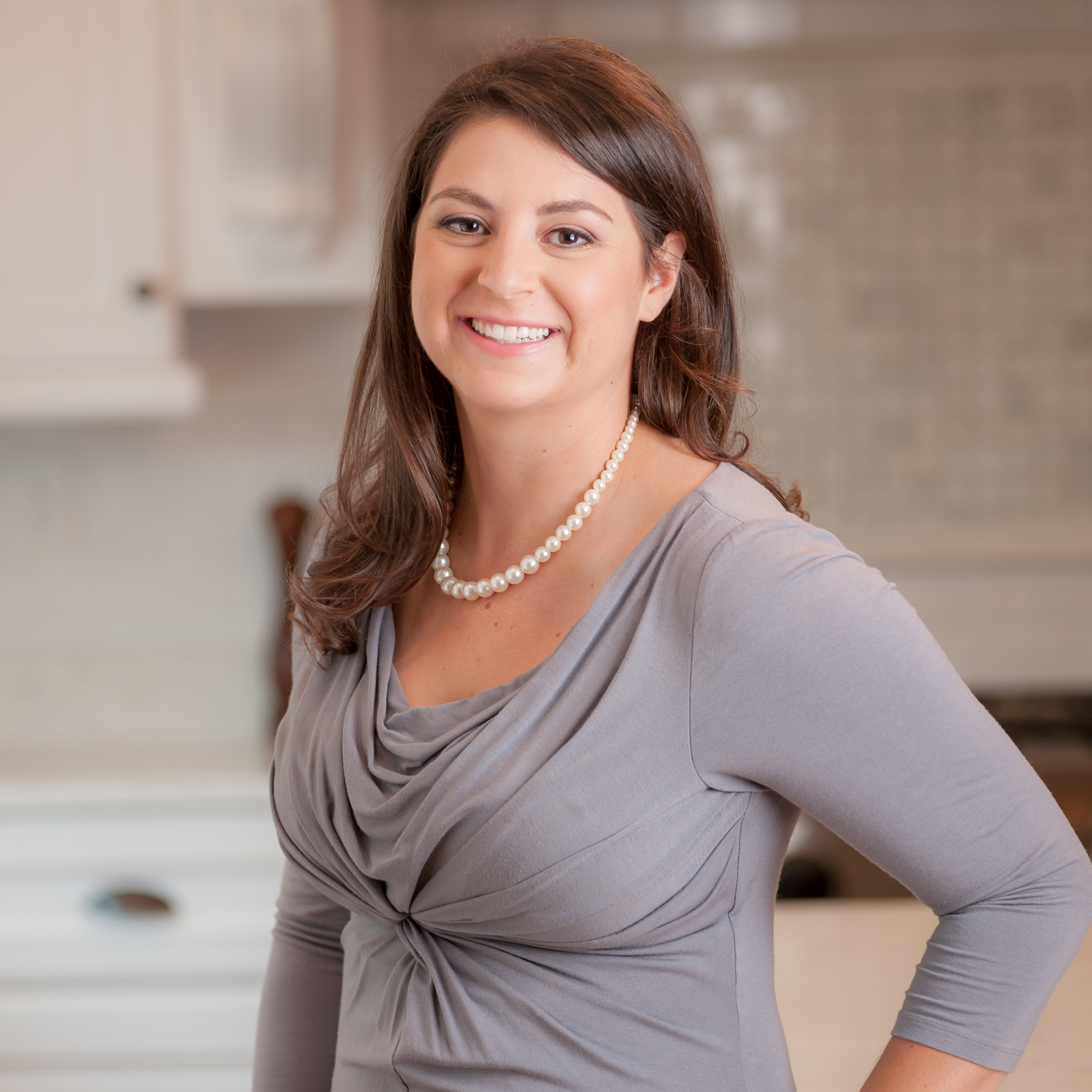 Michelle Strickland Heide
Project Manager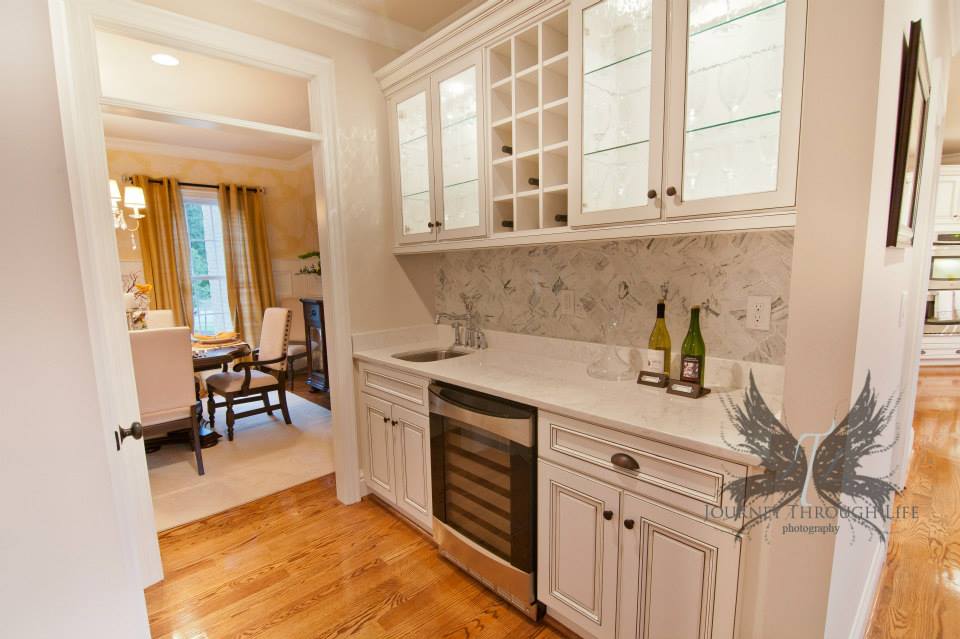 You Select
Pick your lot
Select a budget
Choose a plan
We Build
Sit back and relax
Let us do all the work
Come see the progress
You Move in
One last walkthrough
Move some boxes
Enjoy your new home
"Breathtaking display of skill, experience, and speed..."

"Our architect said 'Time, quality, money…choose two, but not three.' Strickland Homes gave us all three. They brought a team of subcontractors that worked in a breathtaking display of skill, experience, and speed. The extensive renovation of our 103 year old Larchmont home involved new construction as well as solving long-standing problems in the original structure."

Gloria S. Larchmont - Norfolk, VA

"Alan did an excellent job in the design..."

"Alan did an excellent job in the design, budgeting and construction of the house we contracted with them to build. From inception to completion as a team Lori and Alan earned our respect and trust as well as demonstrating responsiveness and integrity throughout the project. Our plan is to engage them in the future on another construction projection."

JD - Virginia Beach, VA

"They offered solid advice..."

"Strickland Homes did a great job with our re-model. They offered solid advice in line with the market of our condo. They were professional in their dealings with us. They also finished the job in the timeframe that they had suggested based on the items we wanted done. I would recommend them for your next project."

CWM - Norfolk, VA

"Strickland should be your choice..."

"My wife and I were looking for a builder to help us build our dream home. After speaking with several builders we picked Strickland Homes as we felt Scott Strickland would be a perfect fit for us. The end result is an extremely well-crafted, beautiful home. We are excited that we will be able to call this place our home for many years to come. If you are looking for a builder who will give you 110 percent, 100 percent of the time, Scott Strickland should be your choice."

MT - Virginia Beach, VA
"You'll be moving in before you know it. "
― Building a home can be a long process, but we have been building homes so long, that we really know how to keep our jobs moving. We'll get you into your home on schedule, within budget, and meeting all your expectations. When it is time to build, we are the second generation builder who is utilizing green products and innovations to create beautiful homes with our clients.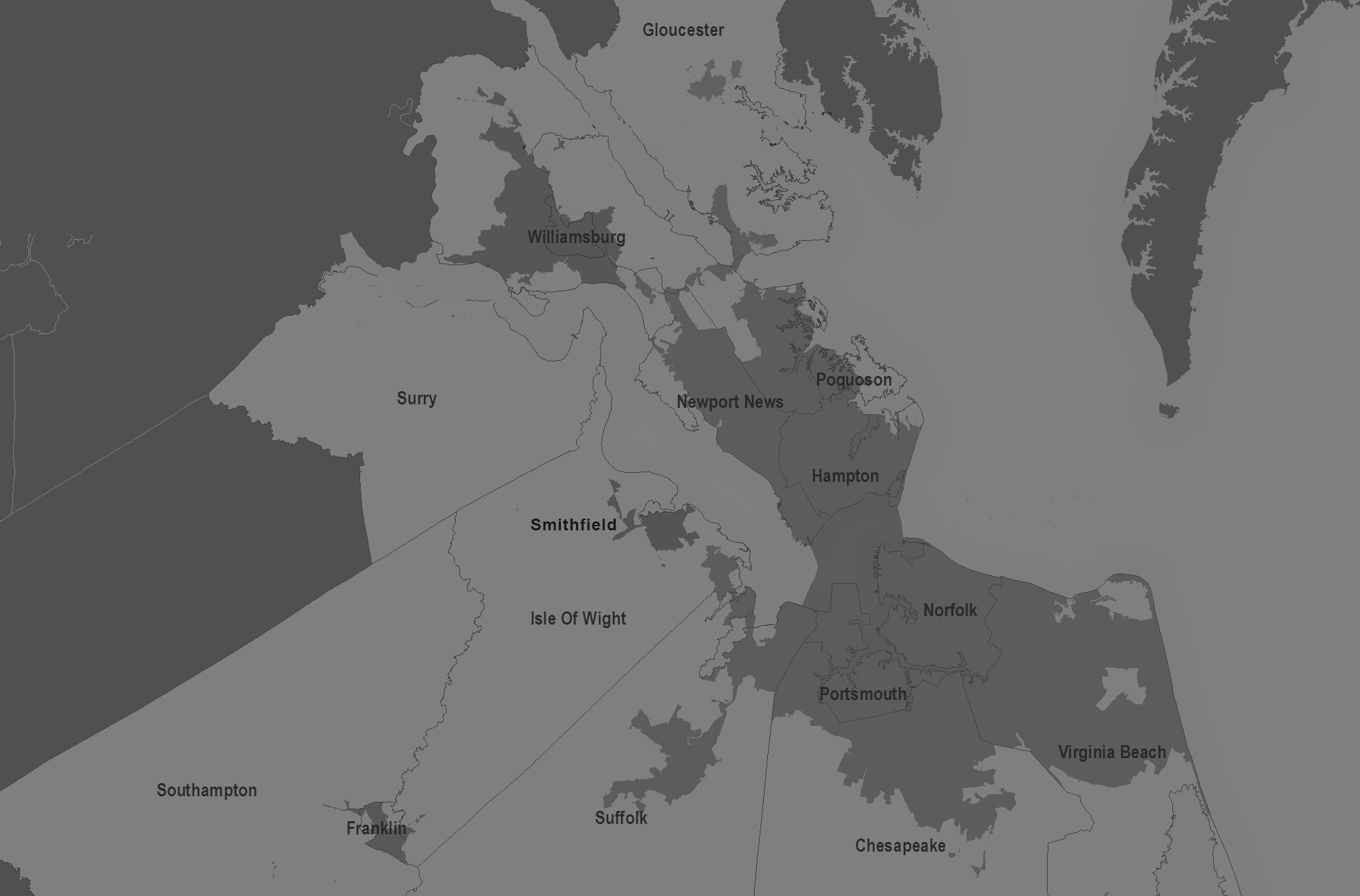 Class A Contractor - License #2705137091
©2014 Strickland Homes